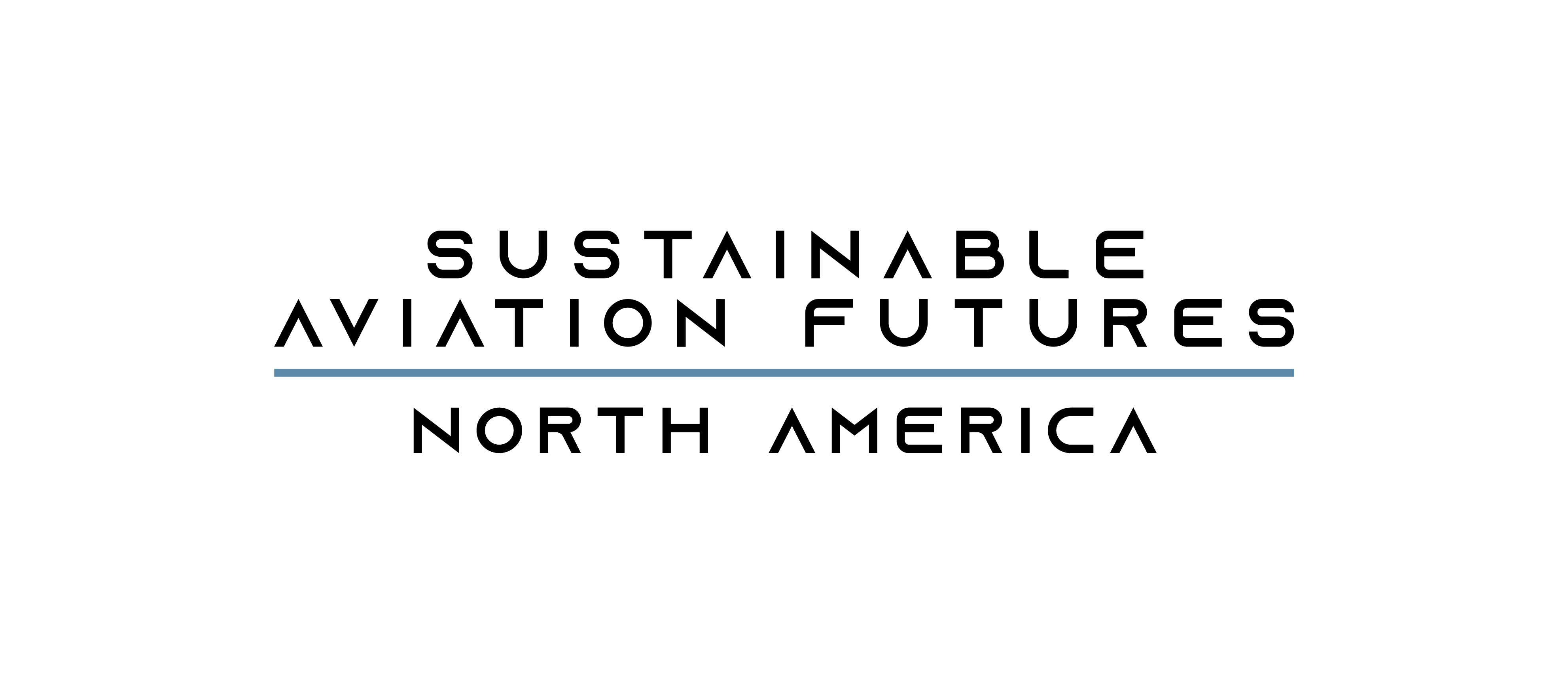 We are excited to announce our latest partnership! We have teamed up with Sustainable Aviation Futures again and their 2023 Congress in Houston. This SAF congress is being held at the Mariott Marquis starting October 2.
The event combines the perfect combination of content with networking so you can develop and grow your business. Meet 400 senior level attendees from across the entire aviation value chain and hear from 120 expert speakers as they deliver a world-class, content-rich agenda with a focus on four key areas:
1. Sustainable Aviation Fuels (SAF), feedstock, carbon intensity, investment & policy
2. Corporate Sustainability & Aviation Carbon Markets
3. Future Flight & Green Airline Operations
4. Energy Infrastructure & SAF Logistics
Download the latest brochure to see the full speaker line-up and agenda: DOWNLOAD BROCHURE HERE
We invite you to go to Sustainable Aviation Futures North America for more details on the event.
Canadian Council for Sustainable Aviation Fuels launches Canada's first roadmap for SAF  Ottawa, June 5, 2023 - The...
read more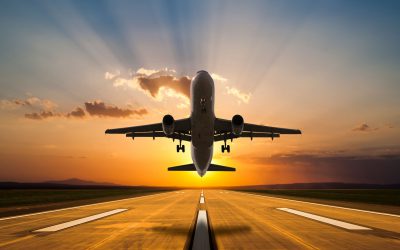 Canadian Council for Sustainable Aviation Fuels is launched Montréal, February 23, 2022—Canadian aviation industry...
read more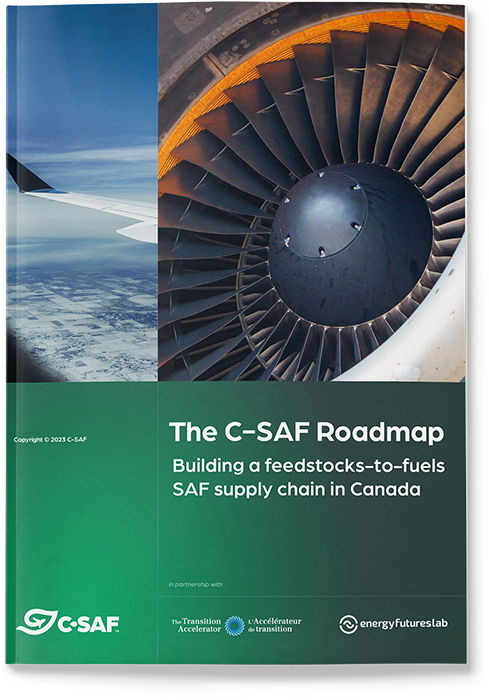 Become a Member
C-SAF seeks to facilitate and accelerate the commercial deployment of SAF in Canada.
The Council will establish a platform for the SAF value chain to collaborate, connect and create innovative solutions to increase the scale and use of SAF in Canada. Join us today to get in contact and collaborate with different stakeholders working together to foster innovation, production, and use of SAF in Canada and in the rest of the world.