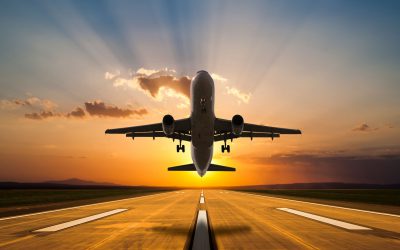 Canadian Council for Sustainable Aviation Fuels is launched Montréal, February 23, 2022—Canadian aviation industry...
read more
Become a Member
C-SAF seeks to facilitate and accelerate the commercial deployment of SAF in Canada.
The Council will establish a platform for the SAF value chain to collaborate, connect and create innovative solutions to increase the scale and use of SAF in Canada. Join us today to get in contact and collaborate with different stakeholders working together to foster innovation, production, and use of SAF in Canada and in the rest of the world.